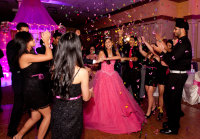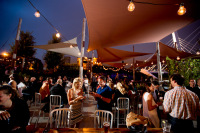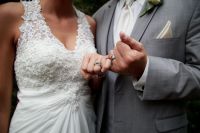 Whether it is a fraternity social or a sweet sixteen, our team understands how important it is to make these events unforgettable.  If you're looking for an entertainer who will share your vision and make them a reality- look no further.
Background music at dinner, wireless microhpones for toasts and presentations, professional lighting... Does this sound like something your next corporate event needs? Let's work together to make sure your next corporate event isn't a flop.
Selecting a DJ for your wedding is one of the most important decisions you will make for your big day. The DJ isn't just the person who provides the soundtrack for the wedding. Instead, they are the  "Master of Ceremonies" who will guide you and your guests through the entire reception.